We would love to hear from you

Get in touch with Vegan Supermarket, an online supermarket made for vegans, by vegans.

We are committed to offering the best possible experience for our customers. We welcome feedback and suggestions, so please do not hesitate to contact us.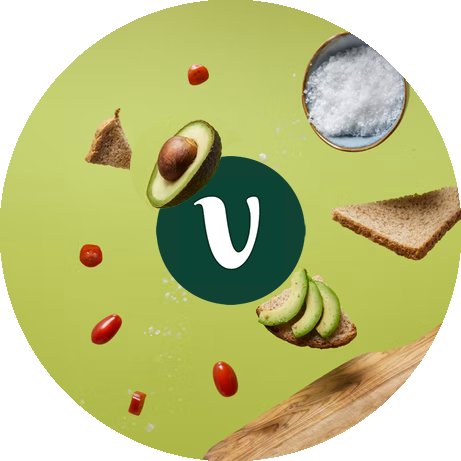 Visit Vegan Supermarket
Hopefully soon! We are currently in the process of investigating potential locations in London for launching our first vegan supermarket.
In the meantime, if you are
looking for a vegan supermarket in London
, here are some of Vegan Supermarket's favourites.