A plant-based supermarket, for vegans, by vegans.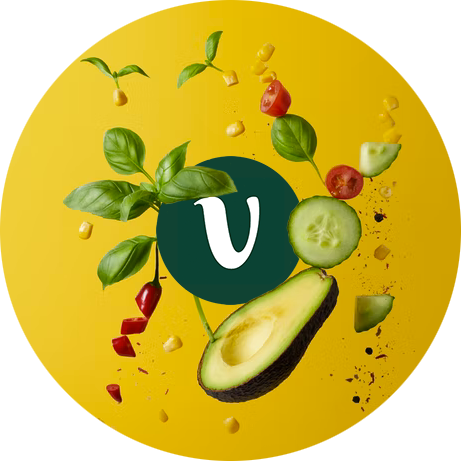 Vegan Supermarket
is a small family-run business launched in 2020 with a vision of making veganism easy and convenient for everyone by creating a one-stop-shop for all your plant-based and vegan needs.
Our online vegan supermarket allows you to browse over 10,000 products and compare prices easily, knowing that every single item available is vegan and cruelty-free, including food, drink, toiletries, and cleaning products. We also have a range of vegan-friendly products, such as vegan cheese, vegan chocolate, and vegan wine.
Vegan Supermarket is an online plant-based supermarket on a mission
We wanted to make it easy for everyone to find and support businesses that align with our values. So we created an online marketplace to give small businesses and producers a platform where they can reach a wide audience of vegan consumers.
With over 500 brands currently on
Vegan Supermarket
we are always expanding our range of products to make vegan the new normal by providing an easy, convenient and comprehensive way to shop vegan.
We are 100% vegan and 100% committed to offering the best possible experience for our customers. We welcome feedback and suggestions, so please do not hesitate to contact us.
Thank you for choosing to shop at
Vegan Supermarket
.